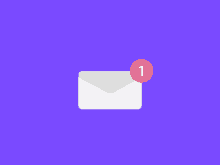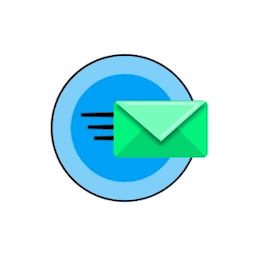 Inbox is signing off.
ტექნოლოგიები
Переводчик
Find your favorite
features in the new iMail.
We are saying goodbye to Inbox at the end of January 15th 2022. While we were here, we found a new way to email with ideas like snooze, nudges, Smart Reply and more.
That's why we've brought your favorite features to iMail to help you get more done. All your conversations are already waiting for you. See you there.